The Elks distribute hundreds of scholarships every year to students across the country helping students from all walks of life reach their academic goals.
The Elks offer a wide range of scholarships and grants, investing in our youth to strengthen our nation's future.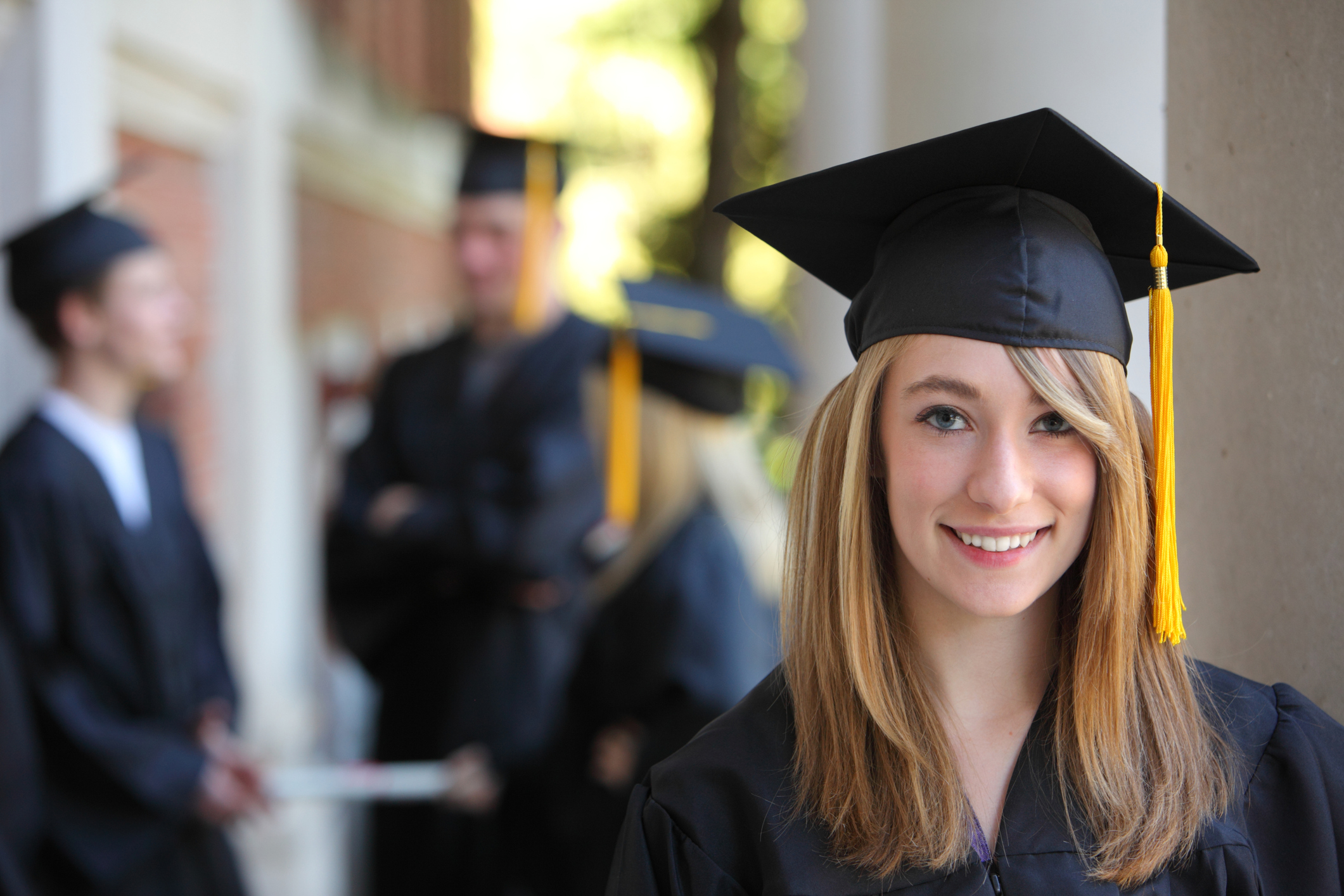 The MVS Scholarship is available to graduating high school seniors, even if they have no ties to the Elks.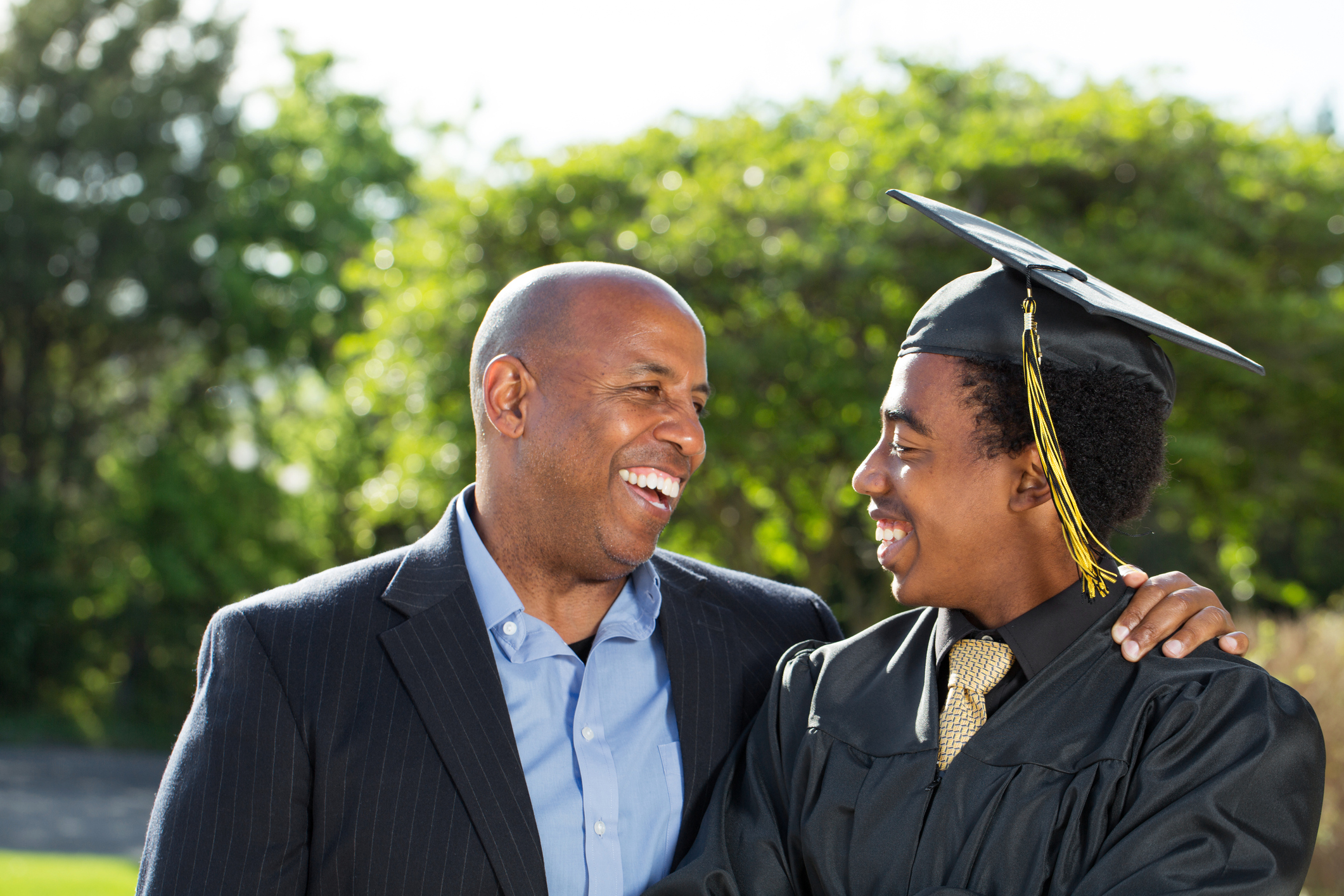 For children and grandchildren of Elks members, Legacy Awards offer $4,000 scholarships to graduating seniors.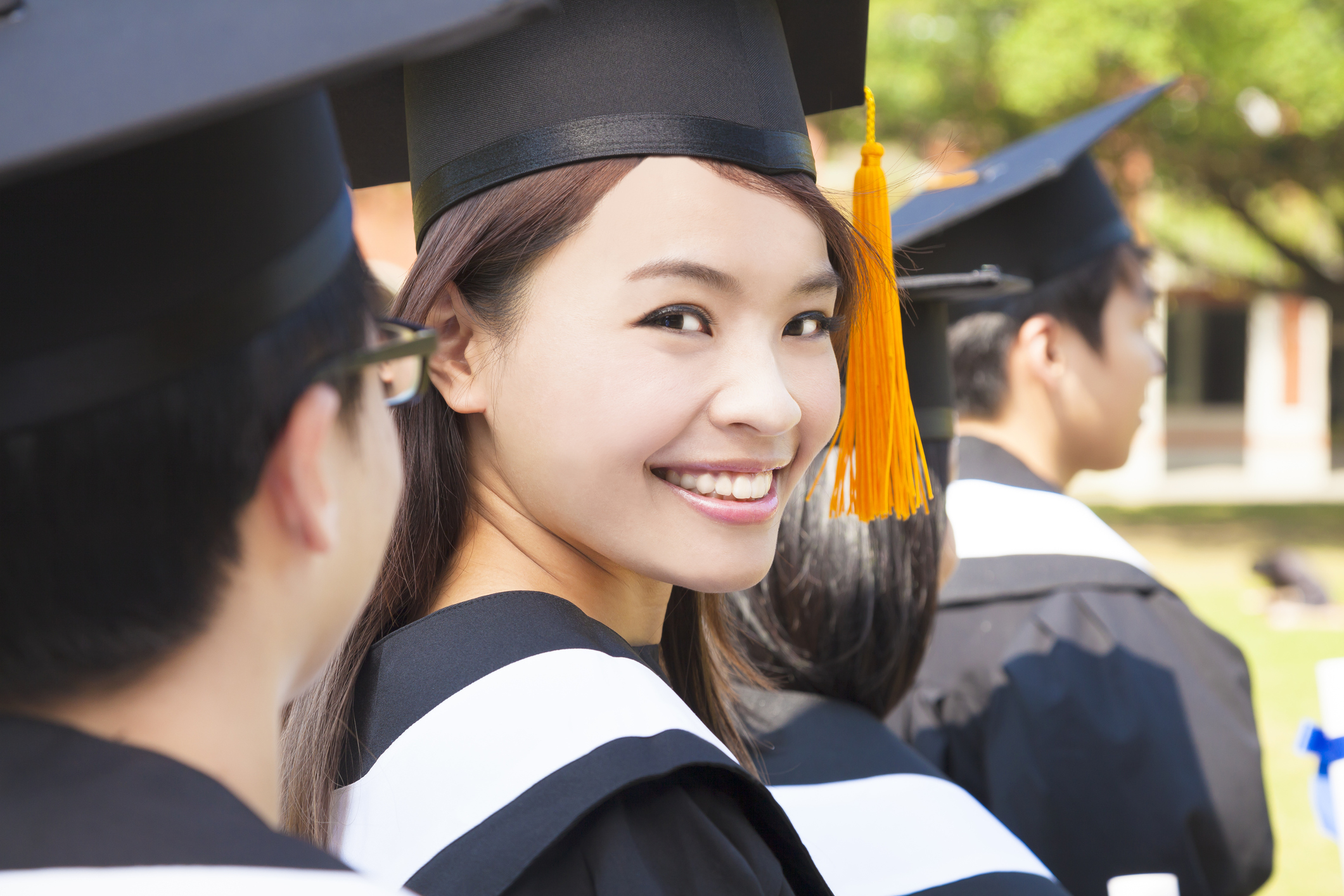 For students of Elk members that have become fully disabled or deceased.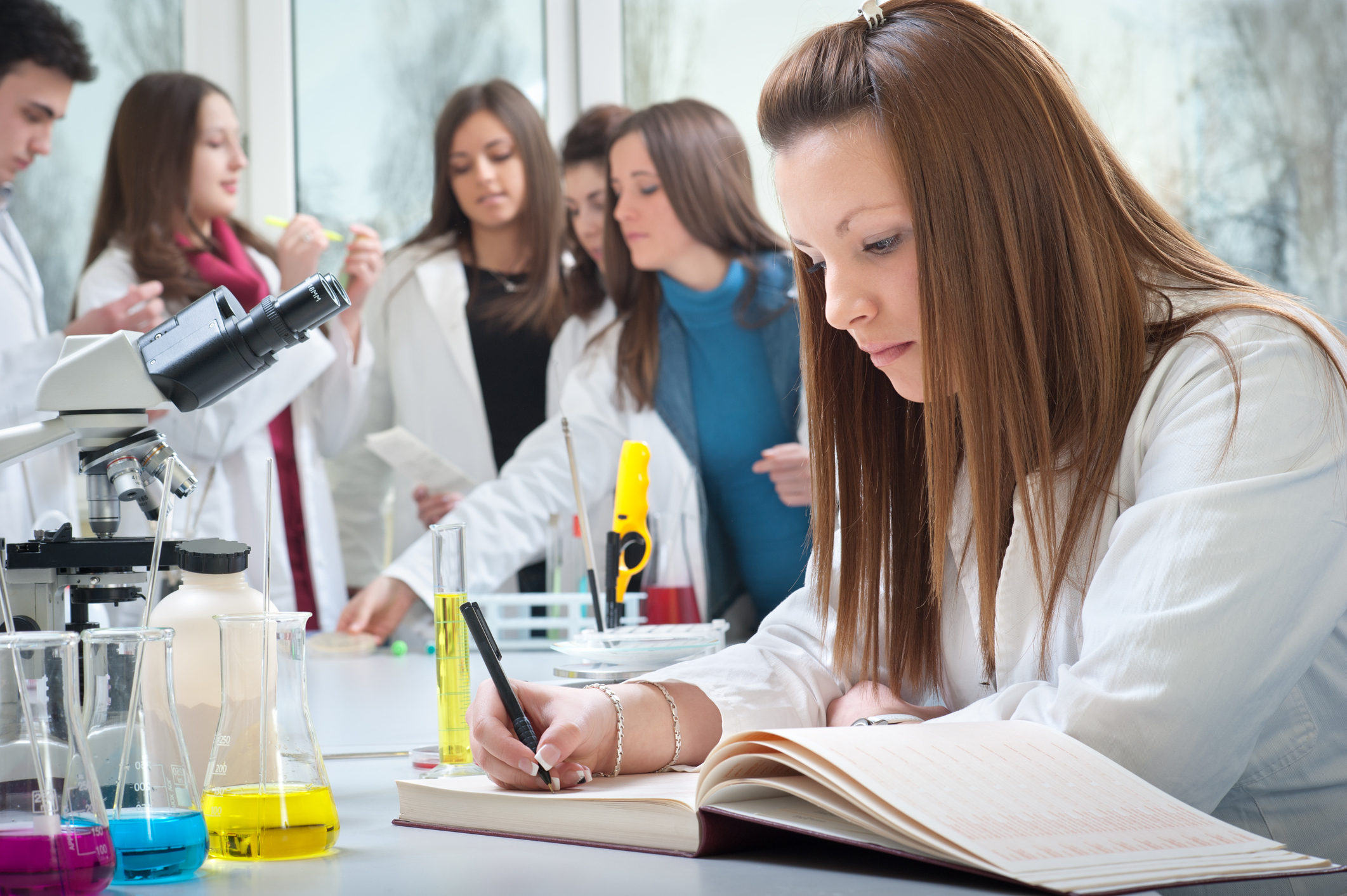 A $20,000 scholarship for Elk MVS Scholars entering their first your of medical school.